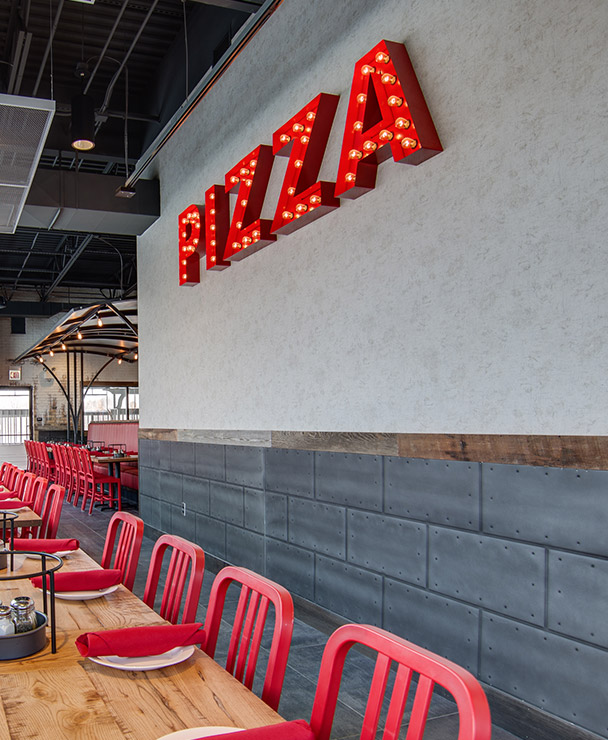 A Franchise Business Provides Stability
When you start a business, you want to see it succeed. One of the best ways to ensure success is to open a franchise. Owning a franchise provides a proven product and business model. Owning a franchise means support with plans, products and marketing that have already demonstrated a strong record of accomplishment and robust consumer appeal.
And yet, owning a franchise also provides all the independence and room to grow that any business owner could want.
If you're thinking of owning a franchise, you're in good economic company. Franchises overall are responsible for $890 billion in economic output and 3 percent of the gross domestic product (GDP) in the United States. They provide 8.9 million jobs across the country.
The franchise sector is growing at a rate above that of the overall economy. It has grown every year since 2010. Within that growth, restaurant franchises are one of the strongest sectors, expected to achieve a 6.3 percent growth rate this year, versus an average growth rate of 5.8 percent for all types of franchise businesses.
Restaurant franchises are expected to create 3.3 percent more jobs in 2016 than last year — more than the 3.1 percent increase in the franchise industry overall.
Giordano's: An Iconic Brand
We are a top franchise in the restaurant industry — now, let us tell you why we're one of the best franchises.
Giordano's is an iconic brand. Our name is synonymous with "deep dish stuffed pizza" in Chicago, where the whole thing got started. The brand has been loved there since two Italian immigrant brothers started the first restaurant in 1978. We've won more Best Pizza in Chicago awards than we can count!
But deep dish stuffed pizza is not ordinary pizza. It's Chicago-style, with a deep crust. Ours is a special recipe, more like a soufflé.
Throughout the last two decades, Giordano's expanded across the cities and suburbs of Chicagoland, and into Florida. Today, we are 60 restaurants strong. In the 2011-2014 period, we created double-digit sales growth every single year.
Ninety-six percent of customers say they would visit a Giordano's if one opened near them. Eighty-three percent of our existing customers say they are very likely to visit us again (9 or 10 on a 10-point scale).
That's a strong customer base, and the kind of repeat business any pizza franchise owner would be happy to have!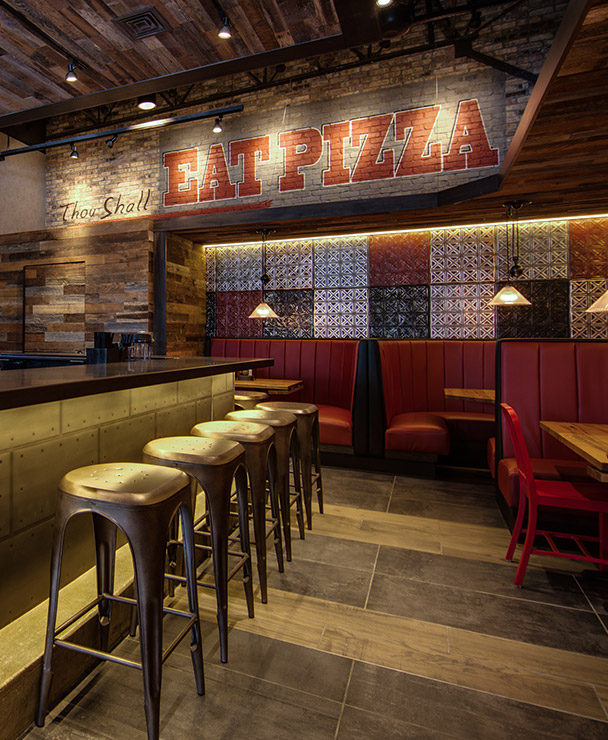 Planned Expansion
Giordano's strong, rich history has laid a solid foundation for the future. We're planning for steady expansion. We will open 7 to 10 new franchise units over the next four years. (We opened eight new restaurants last year!)
We provide our franchisees with support on every level:
You'll get support in training through a comprehensive, seven-week training program covering all aspects of the restaurant business.
You'll get operations support, with pre-approved suppliers, financial analysis tools and strategic planning models.
You'll get marketing support with all brand standards, practices and programs. You'll receive marketing support at your Grand Opening and as your business progresses.
In the franchise guide that follows, we'll tell you more about franchises, about Giordano's stability, market growth and brand, and most importantly how to buy into a Giordano's franchise.
Information Snapshot