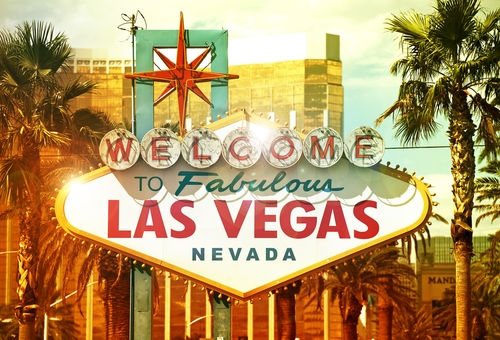 How to Plan a Trip to

Las Vegas
Things to Do
Las Vegas is the legendary American city that has won the world over with its luxury casinos, spectacular shows and exciting nightlife. Millions upon millions of people flock to southern Nevada each year to attend conventions, test their luck and enjoy the sights and sounds of one of the United States' most visited cities. Although the Hoover Dam and Lake Mead surround it, perhaps the most engaging and captivating oasis in this part of the Mojave Desert is the iconic Las Vegas Strip, although there are endless options in the iconic city!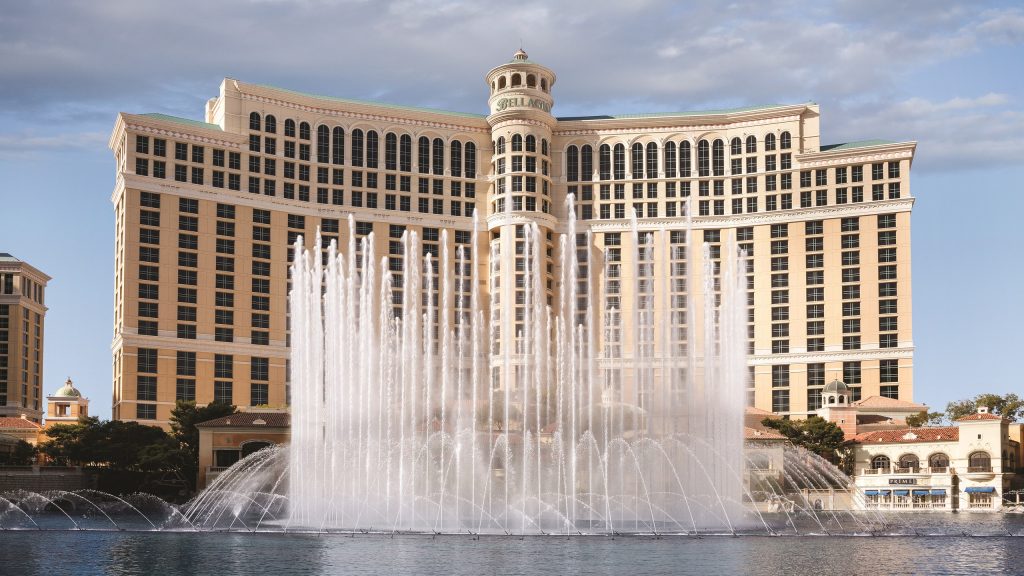 The Bellagio & Other Casinos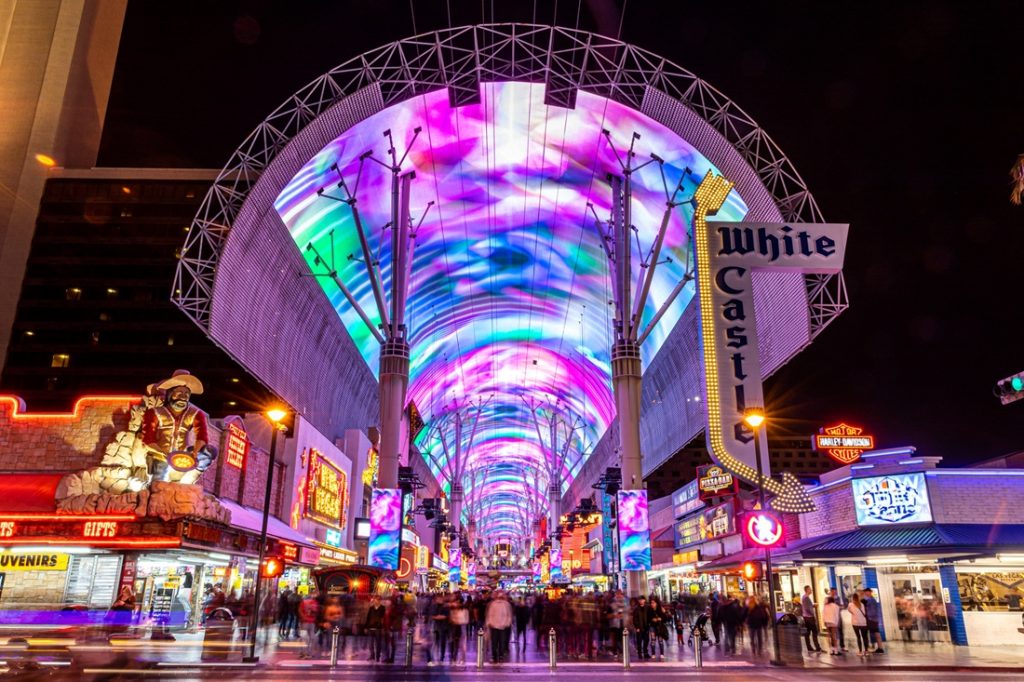 Fremont Street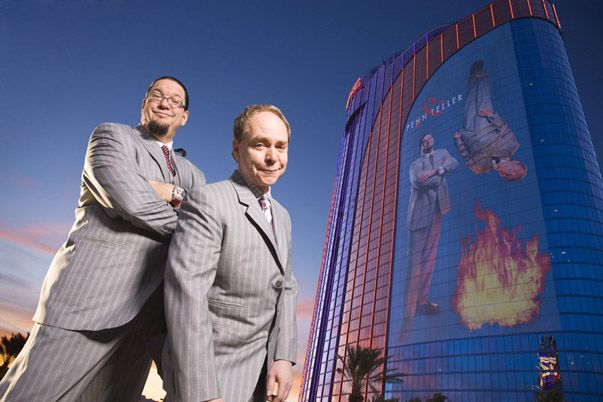 Penn & Teller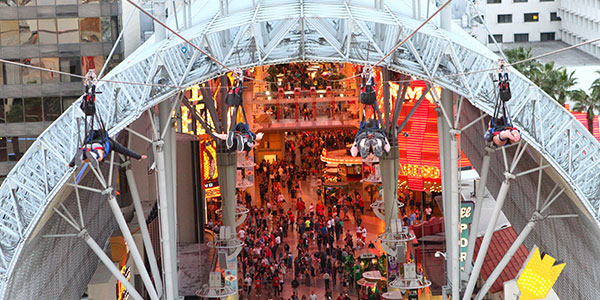 SlotZilla Zipline & Zoomline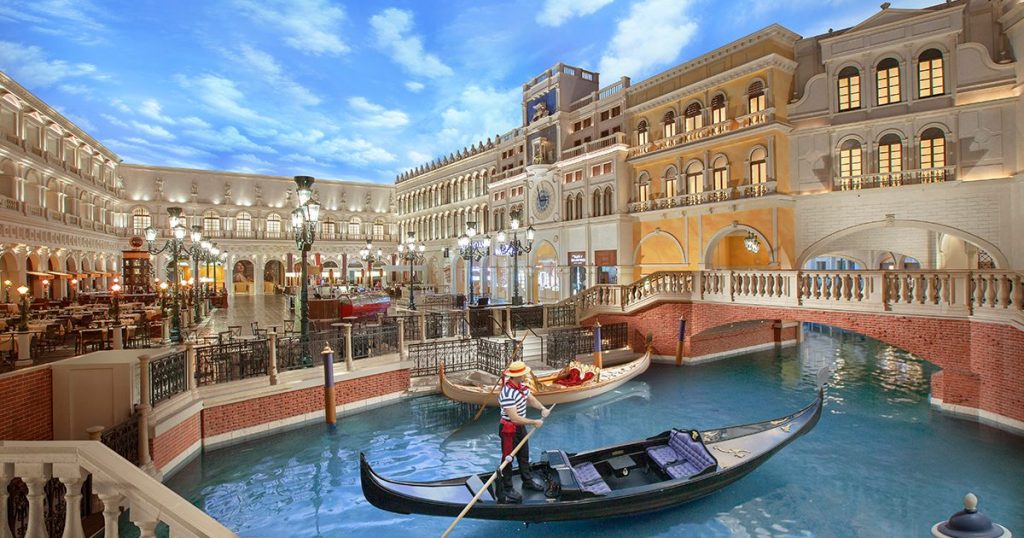 The Venetian's Gondolas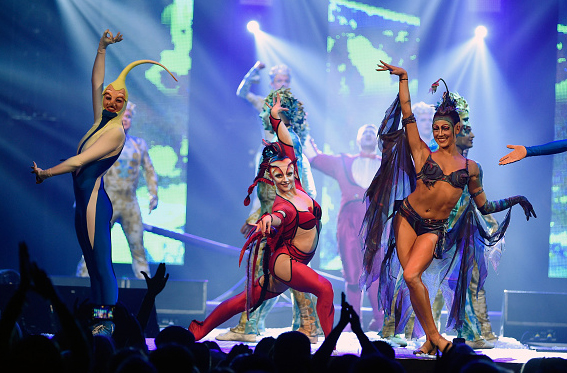 Cirque du Soleil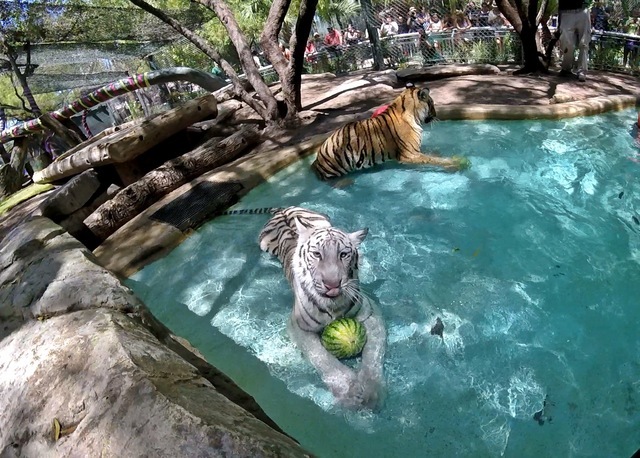 Siegfried & Roy's Secret Garden and Dolphin Habitat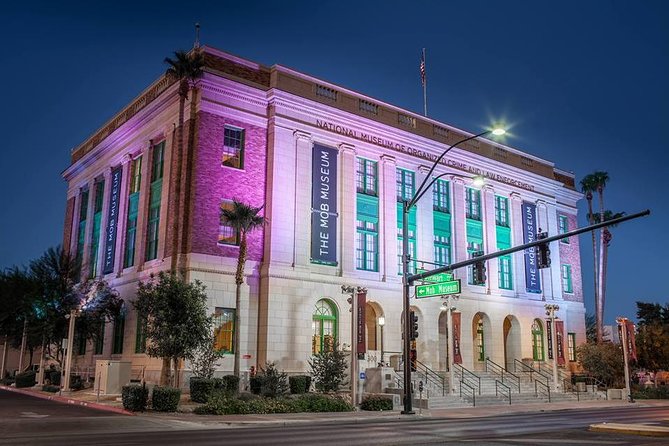 The Mob Museum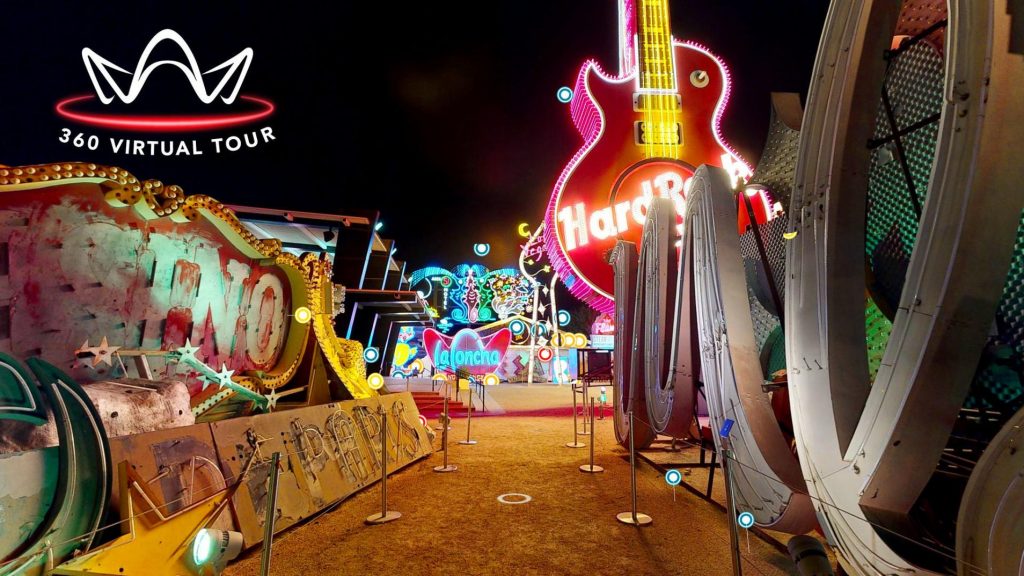 The Neon Museum
Tournament of Kings
Blue Man Group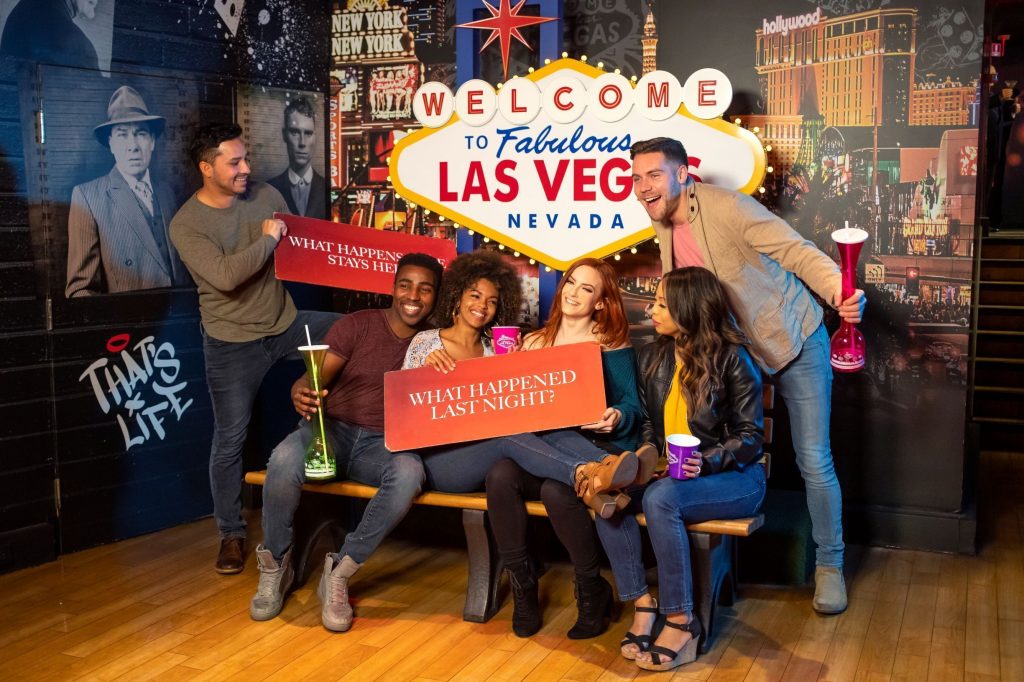 Madame Tussauds Las Vegas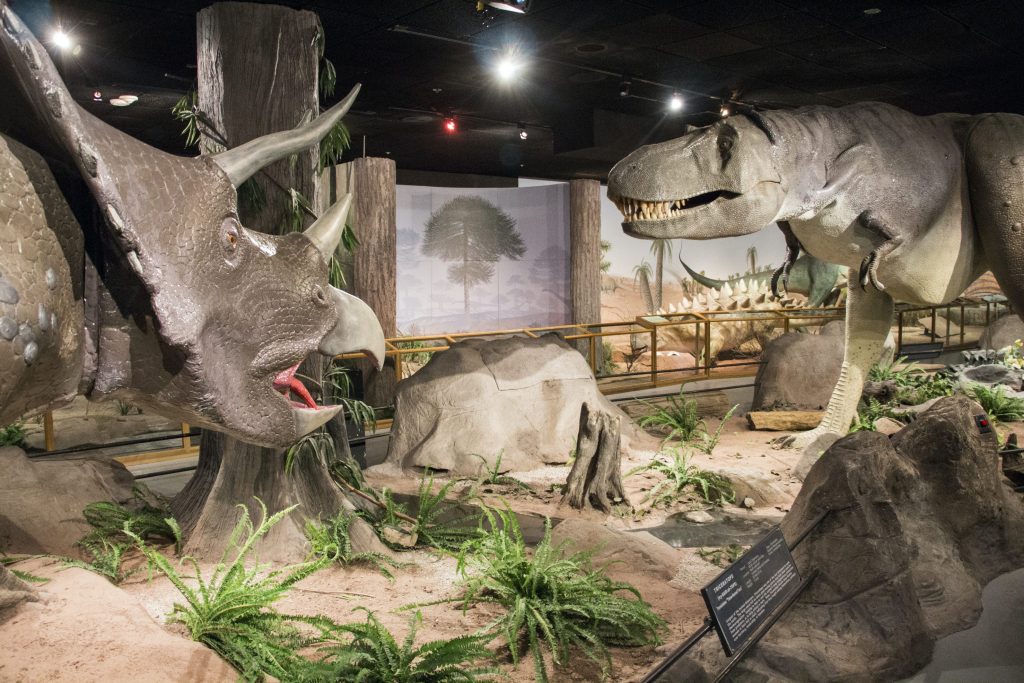 Las Vegas Natural History Museum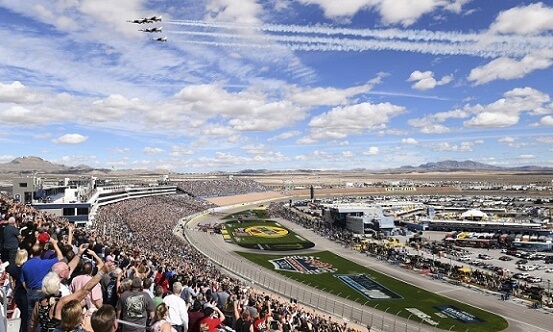 Las Vegas Motor Speedway
National Atomic Testing Museum
Dig This
Kid Friendly Things to Do
The City of Lights probably conjures up images of the iconic strip lit up at night and hotel casinos, but don't let that fool you into thinking this city is adults-only. There are tons of things to do with your family in Vegas. Explore some of these Las Vegas attractions for kids.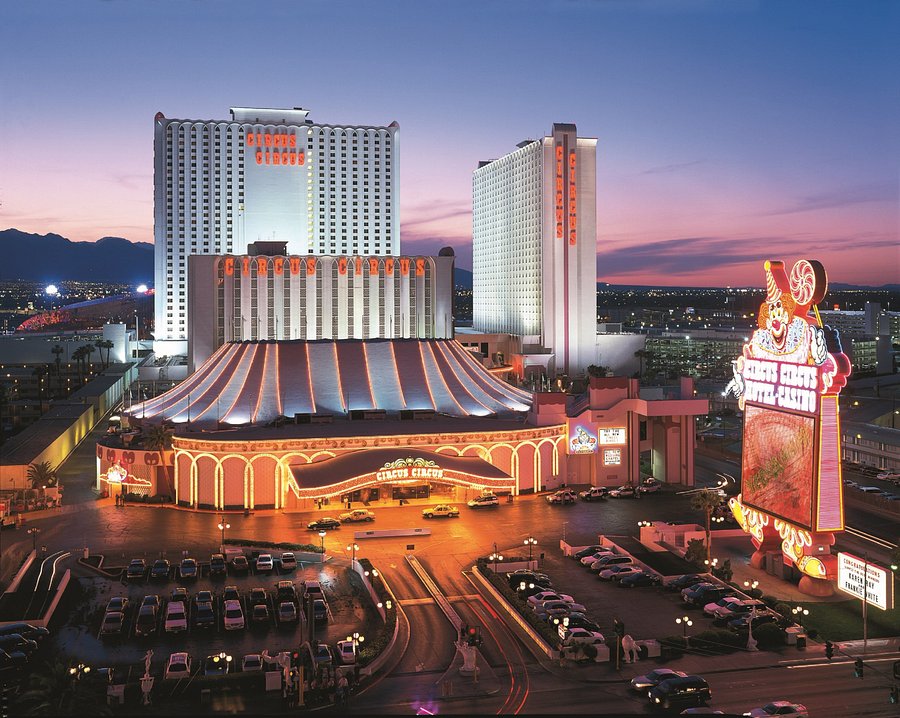 Circus
Ethel M Chocolate Factory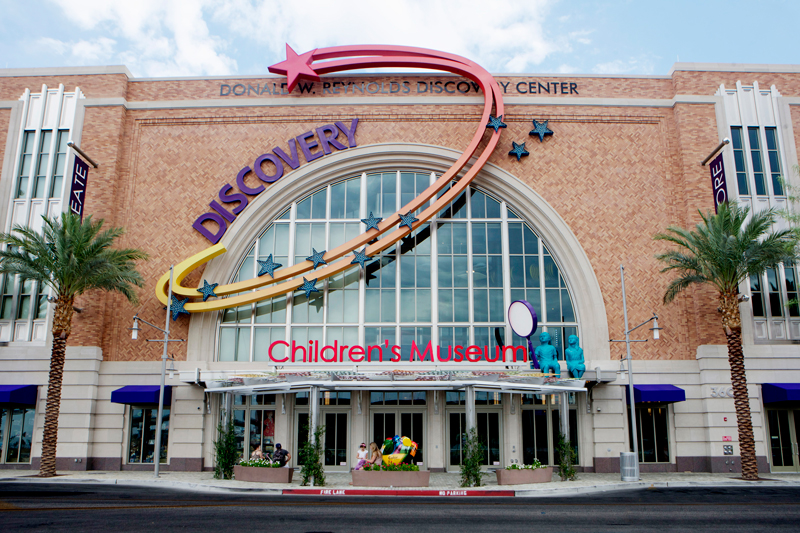 DISCOVERY Children's Museum
Shark Reef Aquarium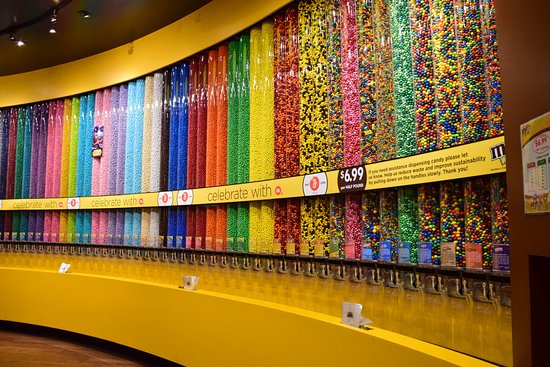 M&Ms World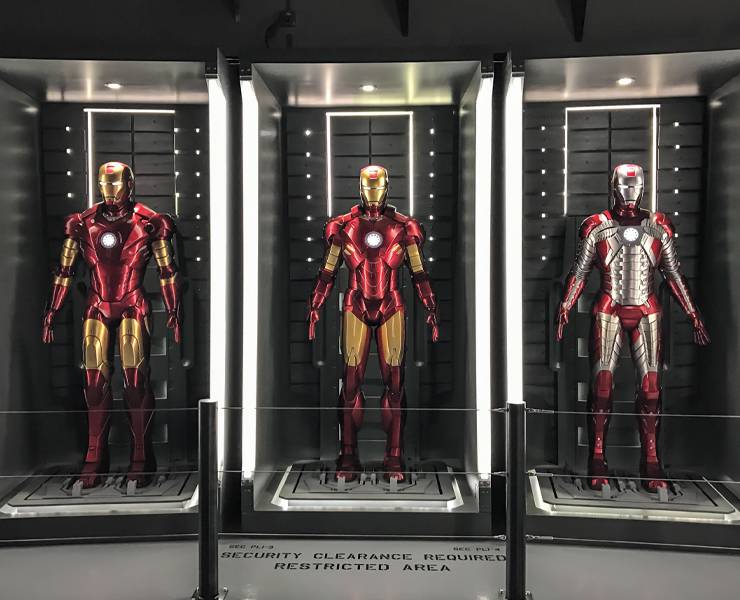 Marvel Adventure S.T.A.T.I.O.N.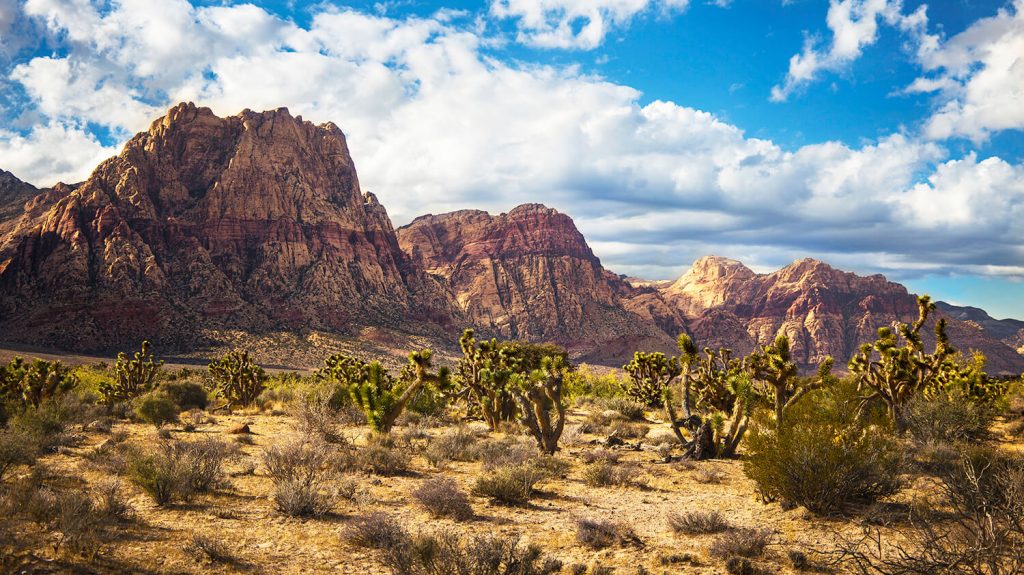 Red Rock Canyon National Conservation Area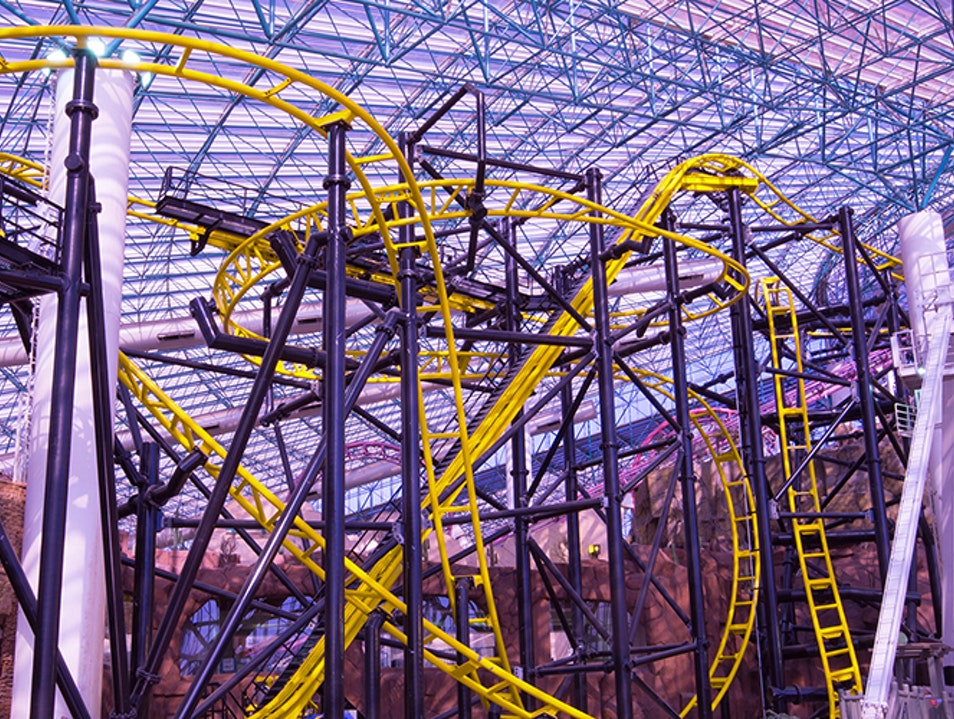 Adventuredome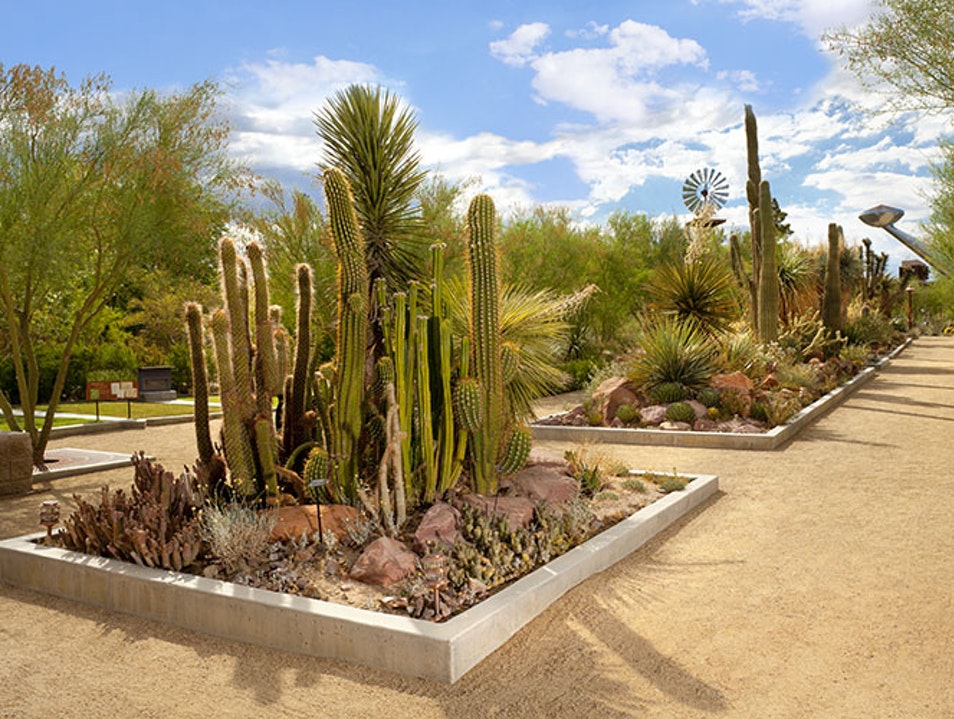 Springs Preserve
Tourist Attractions
Las Vegas is the legendary American city that has won the world over with its luxury casinos, spectacular shows and exciting nightlife. Millions upon millions of people flock to southern Nevada each year to attend conventions, test their luck and enjoy the sights and sounds of one of the United States' most visited cities. Check out some of the best tourist attractions in the famous city:
Places to Eat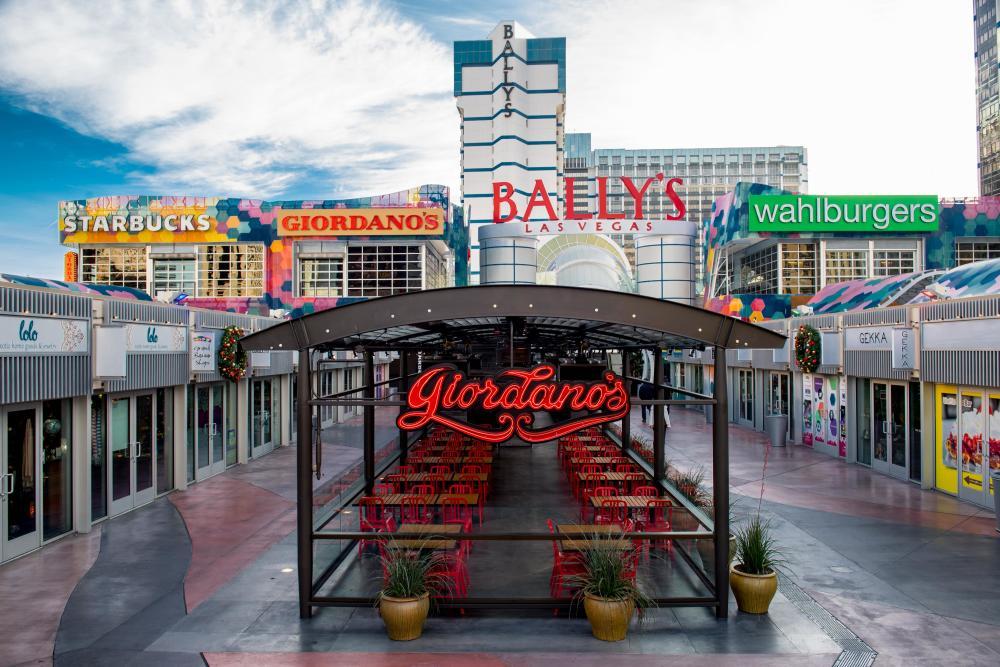 Giordano's in Las Vegas
3619 Las Vegas Blvd S, Las Vegas, NV 89109
Mon-Thur: 11AM-12AM, Fri-Sun: 11AM-2AM
Want to know where to go to satisfy your pizza craving while in Sin City? Stop in at Giordano's for the best deep dish pie on the Strip! Created by Mama Giordano in a small Italian town, our pizza carries on the love and flavor of tradition. Each pie is handcrafted with a double crust, stuffed with Wisconsin mozzarella and baked fresh especially for you.
Since 1974, we've been serving the best Chicago-style pizza in the world. We also offer other affordable and tasty Italian dishes on our menu. From chicken parm subs to our own personal-size Italian beef pie, we have the treats to make you feel at home in mama's kitchen.
View Giordano's in Las Vegas Website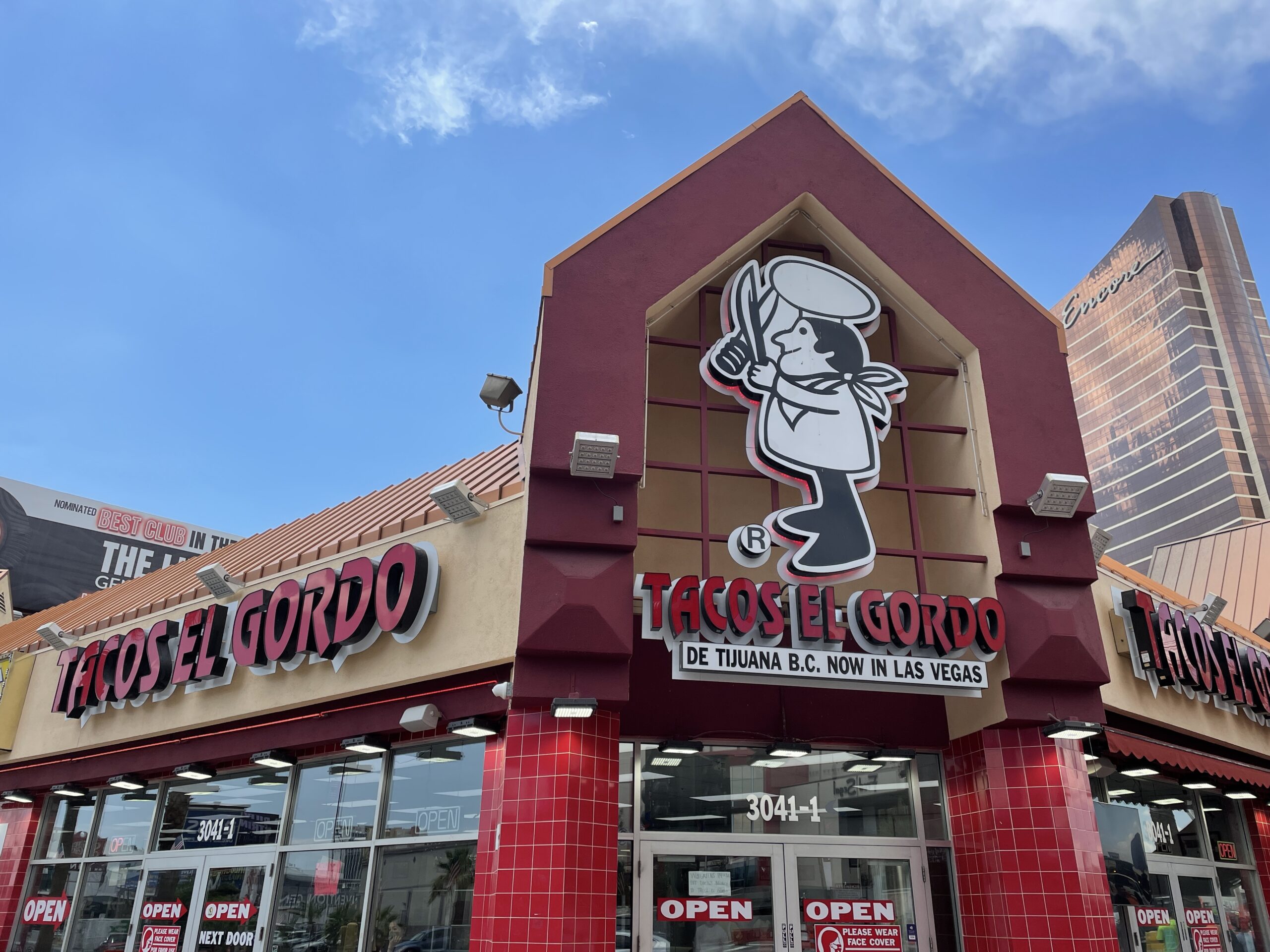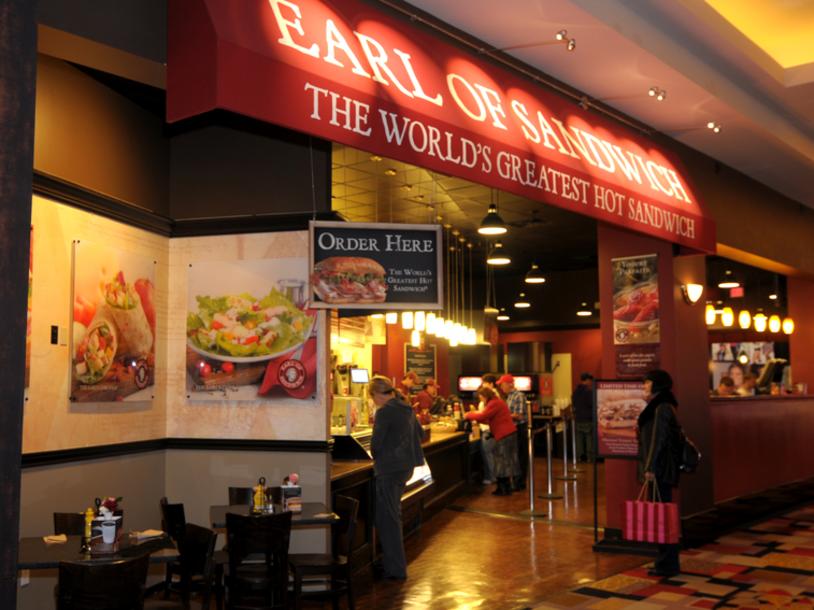 Earl of Sandwich
3200 Las Vegas Blvd #1610, Las Vegas, NV 89109
Mon-Thur: 10AM-8PM, Fri-Sat: 10AM-9PM, Sun: 11AM-7PM
View Earl of Sandwich Website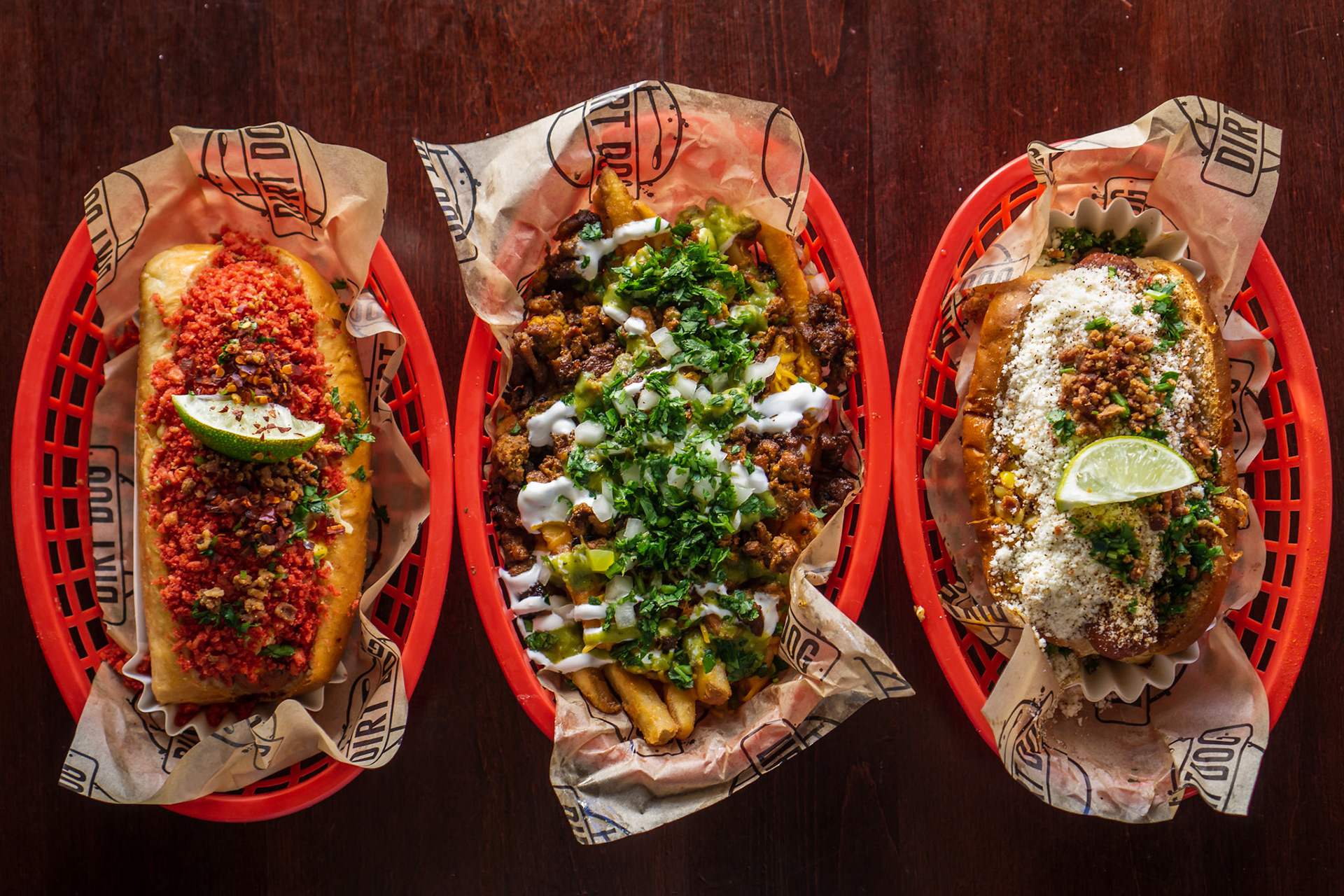 Dirt Dog
3649 S Las Vegas Blvd #617, Las Vegas, NV 89109
Mon-Thur: 10AM-12AM, Fri-Sun: 10AM-2AM
View Dirt Dog Website
Places to Stay
As of August 2017, the average daily hotel rate in the United States is $127.69. The average hotel rate in Las Vegas has increased over the years. However, don't pack away your lucky horseshoe charm just yet. Las Vegas still offers incredibly reasonable accommodations, and some daily hotel rates cost less than a tank of gas.
Do a quick search on Hotels.com, and you'll find that Las Vegas hotel rooms range from $19 a night to $988 a night. A lot depends on what you want out of your hotel experience. For example, do you need multiple dining areas and access to four outdoor swimming pools? Or are you content with just a bed, bathroom and premium TV channels?
Here are some hotels that offer all the glitz and glam of Vegas: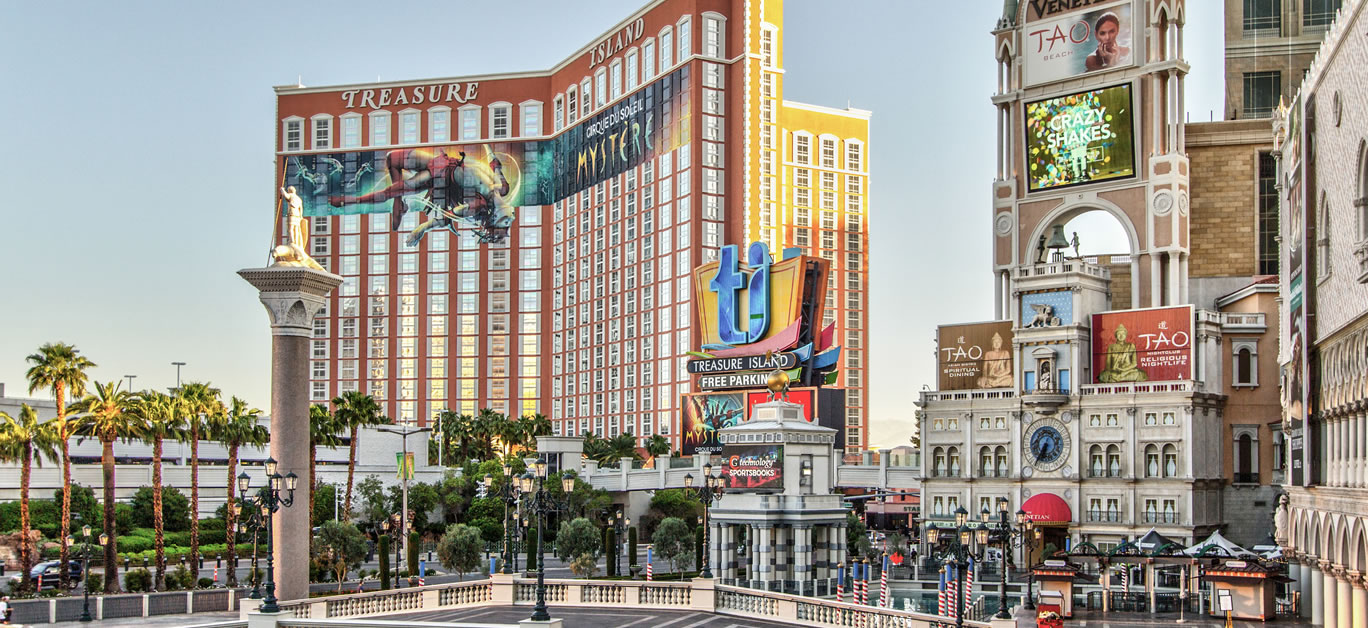 Treasure Island Resort & Casino
3300 Las Vegas Blvd S, Las Vegas, NV 89109
You can expect clean, modern rooms in a convenient location. Lots of nearby attractions are within walking distance, like Madame Tussauds wax museum and Grand Canal Shoppes.
View Treasure Island Resort & Casino Website
Flamingo Las Vegas Hotel & Casino
3555 S Las Vegas Blvd, Las Vegas, NV 89109
Another fun choice. When the weather is warm, you can reserve a poolside cabana and feel like you're at a tropical beach in the heart of the Strip. You can also make friends with flamingos, ducks and koi fish for free at the Flamingo Wildlife Habitatfor free.
View Flamingo Las Vegas Hotel & Casino Website
Golden Nugget
129 E Fremont St, Las Vegas, NV 89101
While not on the Strip, this hotel doesn't fall short of lively Vegas fun. At Golden Nugget you can enjoy free parking, possibly the best pool in town, a casino and nine restaurants. Wouldn't you like to take a ride down a waterslide next to a real shark tank?
View Golden Nugget Website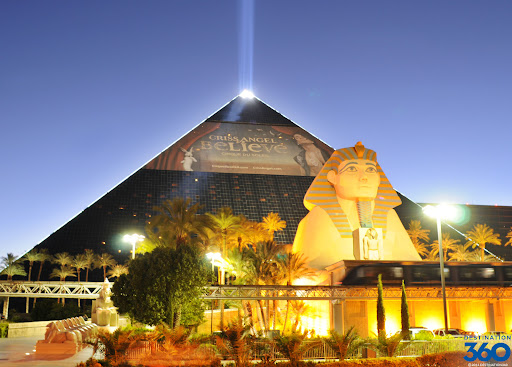 Luxor Hotel & Casino
3900 S Las Vegas Blvd, Las Vegas, NV 89119
You could channel your inner Egyptian king or queen and stay in the iconic pyramid-shaped hotel right in the middle of all the action.
View Luxor Hotel & Casino Website
Tips for Planning Your Trip
Imagine the brilliant neon lights, flashy costumes and grand hotels of Las Vegas. Pretend you can hear the siren of a slot machine signaling a jackpot winner, or feel the cool water of a tropical-style pool tickle your toes. Ready to go but afraid you can't afford to live it up in fabulous Las Vegas? Here's a secret: You can!
There's so much to see and do in Vegas that won't deplete your bank account, from free entertainment to the chance to simply kick back with a complimentary drink and watch the crowd. You just have to do a little pre-trip planning and consider what you want most out of your vacation to one of the most fun destinations in the world.
Do you want to spend most of your time gambling? If so, plan to keep other expenses like hotel stays or restaurant meals low. Are you more interested in sightseeing? There are plenty of affordable options. In Vegas, there's something for everyone, and you can still live like a rockstar even on a tight budget.
Before you get started planning an affordable trip to Vegas, get to know your budget. Consider how long you plan to stay in Sin City and the level of luxury you require. In general, here's what you'll want to include in your travel budget:
Airfare, or gas if you're driving
Transportation costs once you arrive
Tolls, parking meters and parking garage fees
Stops along the way to Vegas
Hotel accommodations
Meals, drinks and snacks
Attractions and admission fees
Souvenirs
Emergency fund in case someone gets sick
Now that you have a better idea of your budget, let's look at how you can plan your trip to Las Vegas while saving lots of money.
When to Book Your Flight to Vegas to Save Money
First, you'll need a ticket to get there, right? Here are some things to consider when booking your flight:
Time of week: Vegas is always a happening place to be. However, you will have a greater chance of finding cheaper airfare if you book in the middle of the week instead of the weekend. For example, book your flight on a Wednesday, and plan to leave on a Sunday and return on a Tuesday.
Airfare deals: Start your search a month ahead of time to see what your options are. You might have a better chance of finding a good package deal if you don't wait too late. Make sure to book your flight at least two weeks ahead of time, as rates increase within two weeks of departure.
Season: Fall and spring offer the most pleasant weather in Las Vegas, as summer is scorching hot and winter nights are freezing. You'll find the best deals and enjoy the nicer weather if you book your trip March through May, or September through November. Avoid the crowds and higher rates in the summer and around winter holiday festivities.
Your home location: There are different recommendations of when to book a flight to Vegas depending on what region of the country you live in. For example, if you live in New England, try to book 10 to 12 weeks ahead of time on a Tuesday. If you're coming from the Mid-Atlantic region, reserving your flight four to seven weeks in advance on Tuesday or Thursday might work in your favor.
Some sites you'll want to check out for the best airfare deals include:
The Flight Deal
Skiplagged
ITA Matrix
Southwest Airlines
Also consider using AwardWallet to track your frequent flyer miles, hotel and credit card points. These could come in handy when planning your trip.
How to Get Around Town for the Lowest Cost
Las Vegas is a pedestrian-friendly city, but exploring by foot during the summer can be rough. Summer months can get as high as 106 degrees on average. Unless you plan on staying in the pool or air-conditioned hotel room, you might want to have money set aside for transportation. If you plan right, you won't have to spend a lot to get around.
Some transportation tips to consider:
Car rentals: Avoid car rentals because of parking fees.
Taxis: Stay away from overpriced taxis when you can. However, a taxi may be worth the extra cost if you need a ride back to your hotel at a late hour. Otherwise, you might find yourself waiting for a ride.
Walking: Keep in mind that most hotels have free parking. You can save a lot by walking from your hotel if the weather is tolerable, or by taking other forms of transportation and avoiding parking fees.
Consider using these budget-friendly forms of transportation:
Services like Uber or Lyft: These apps almost always cost less than taxi fares, and they're good for traveling the Strip.
Use the monorail: $5.00 a trip or $12.00 a day. The monorail stops at seven points along the Strip, and it's even better if your hotel is near the monorail stop. The only downside is that it doesn't run all night.
Ride The Deuce: This public bus service goes to the Strip and downtown. You can conveniently buy your tickets on the bus. The Deuce is the cheapest form of transportation from the Strip to downtown Vegas.
Get in a limo: That's right. It may be the cheapest way to get to your hotel from the airport. The catch? You might have to share the ride with other people. The advantage? It could cost only $10.00.
Share a cab: You could also share a cab with others heading in the same direction to significantly reduce costs.
With an open mind and a little research, you can cover all of Vegas without going broke or suffering from a heat stroke.